Each month, Mariposa Yosemite Artists features one of our many talented artists.
Our March 2019 featured artist is jewelry artisan SaraLynn Nusbaum!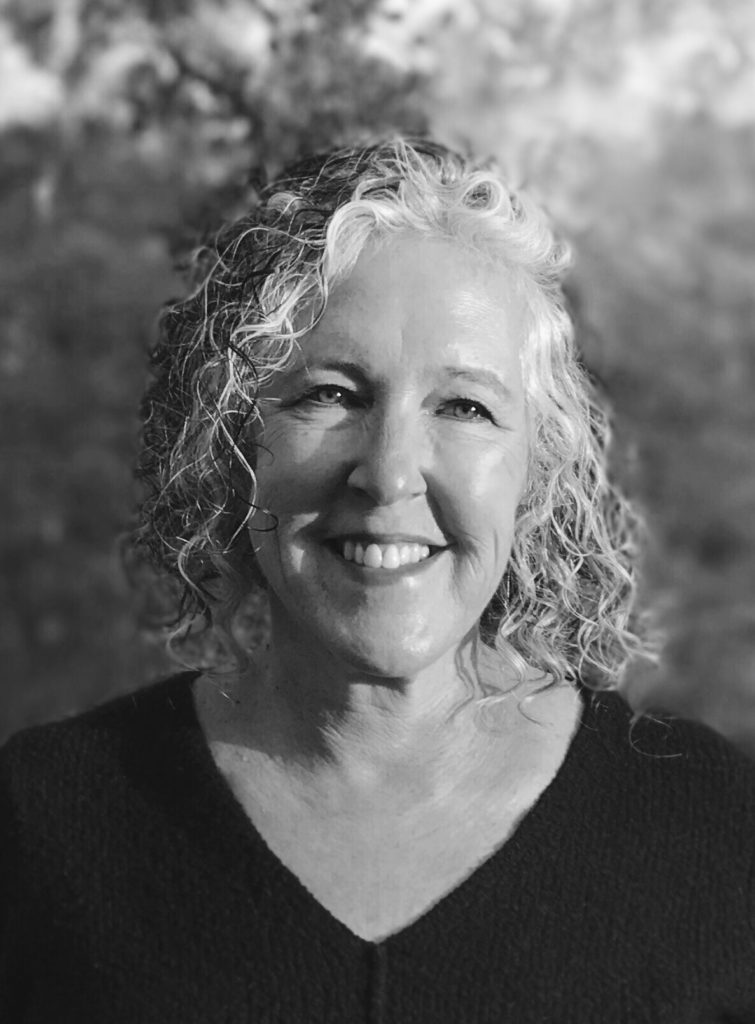 SaraLynn believes that jewelry gives a glimpse into the personality of the buyer without saying a word; the jewelry one wears makes a statement about who they are and what they value. She strives to design and fabricate jewelry that is well made, comfortable, and will have a personal connection for its wearer.
SaraLynn says, "I draw my inspiration from anything that I slow down long enough to appreciate, much easier now that I am on the other side of a corporate career in the San Francisco bay area. I love working with my hands and I am so grateful that every day I get to do what I love."
Check out this interview with SaraLynn to learn more about her and her art-making process!
1. Tell us about one of the first pieces you created. There is a back story to the first piece of jewelry I made. Don and I had a friend, in the bay area, who made jewelry. I made an offhanded comment to Don that I "wished" I could do something like that. Months later, as a holiday gift, he arranged for her to give me a lesson. She and I met at Baubles & Beads in Berkeley, now sadly closed, and with her help I made my first necklace and earring set.
2. What artist(s) or works have influenced the way you work now? I don't know that there is a particular artist that influenced me. I think my work has a style which I think of as elegant hippie.
3. What other professions have you worked in? My background is in finance and I've worked as a corporate controller. I retired four years ago, my last position was as director of finance for a small venture capital firm in Berkeley.
4. What did you want to be when you were young? I thought I wanted to be a school teacher. Growing up I idolized most of my teachers.
5. What inspired you to create these pieces? Often times it is the beauty of the Sierra foothills that inspires my work.
6. Is there a city or place, real or imagined, that influences your art? The Sierra foothills!
7. Is there any specific music that aids you through the artistic process? I sometimes listen to music when working, usually some variation on rock, bluegrass, or rhythm and blues.
8. Do you have any rituals or traditions that you do in order to create? I don't think I have any rituals but it does help if I am in a relaxed frame of mind. I meditate on a fairly regular basis, do yoga, and take my dog on long walks; that usually gets me into the right head space.
9. Who typically gets the first look at your work? My husband Don gets to see my work first, but he likes it all!
10. What are you currently working on? I just finished a necklace for a friend's 50th. I know her style, it's on a gold-filled chain with randomly placed amethyst, citrine, pearls, and ametrine. I know she will love it.
To see more of SaraLynn's beautiful and intricate jewelry, visit her Etsy shop!